Loss control and safety management
Safety is a hot topic and the source of frustration for many companies. It requires constant monitoring and must be skillfully managed. UNICO offers several different services to keep your company safe and compliant with nationally recognized standards.
Our goal is to help you manage risk and keep your business running smoothly.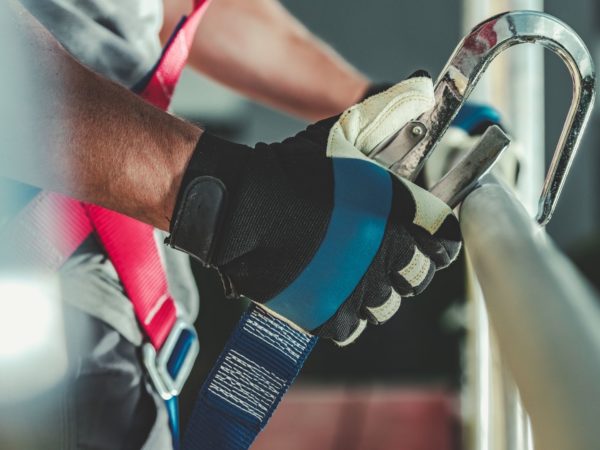 Safety program resources
Implementing and enforcing a realistic safety program can provide many benefits that affect your business and employees. You and your staff best know the needs of your business. We can provide the following resources:
Assistance in development and implementation of safety programs tailored to fit your culture and operations
Sample policies, procedures and assessments
Contractual risk transfer analysis
Evaluate current loss control efforts and recommend suggestions for improvement
Training and resources to address specific cost drivers (i.e. Slips, Trips and Falls)
Safety meeting app
Choose from over 1,100 safety meeting topics
Easily document incidents as they happen in the field
Complete and store safety checklists or inspections on the app
Multi-user subscription plans available
Reduce your insurance costs
We can help you cut costs with an effective loss control action plan starting today. Collaborating with you, we offer the following services and much more:
Evaluation of current programs, policies and procedures
Statistical analysis of workers' compensation losses, OSHA 300 logs and loss runs
Identification of problem areas
Review of experience modifiers for accuracy
Development, execution and continued supervision of a loss control action plan
Development of new written safety policies and programs
Stay OSHA compliant
Be confident about your OSHA compliance as we assist you in the following ways:
Up-to-date materials about the latest OSHA rules and regulations
Facility inspection, including evaluation of machine guarding and assessment of physical hazards
OSHA 300 Log recordkeeping, including electronic logs and explanation of requirements
Coordination of industrial hygiene air and noise standards
Regulatory updates about changing standards
Manage drivers
Review of driver files
Examination of maintenance records
Evaluation of CDL drug and alcohol program
DOT Compliance assistance
Audit prep guide
Proactive risk management
Know your exposures and transfer your risk with our expertise in commercial liability coverage, including:
Public liability
Product liability
Quality control
Provide sprinkler system evaluation
Assess potential hazards
Conduct building evaluations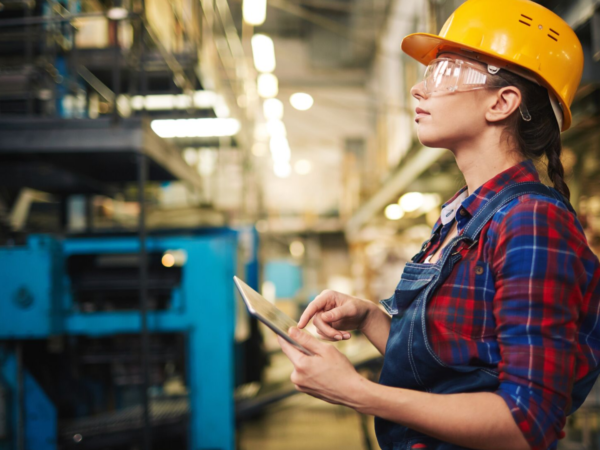 Additional UNICO Services
Additional Services Available
Classroom safety trainings – excavation, confined space, etc.
Mock OSHA inspections*
Safety toolbox talk topics (also available in Spanish)
Return to work programs
Solutions for pre-employment fit for hire, DOT and non-DOT drug and alcohol screening
Facilitated safety kickoff events
OSHA Logs and UNICO HR Solutions*
OSHA 10-hr outreach training*
Adult and pediatric first aid/CPR/AED certification*
Powered industrial truck training*
*Fees may apply